HOW TO STAND TO BE BLESSED
We often hear " God Bless you " or "…bless you" whenever people wish each other on a birthday or after someone sneezes. This phrase is often used lightly and we don't really fully comprehend what giving a blessing means. Many of us us, as children of God, have come to understand that we are blessed because the blessing of Abraham has come upon the gentiles (non-Jews) through faith in Jesus Christ.
In faith, we speak blessings over our lives and loved ones through our positive declarations of the Word. We all want to walk in the manifested blessings that God has promised to the righteous (those who have accepted Jesus Christ as Lord and Saviour).
What do we do when God is taking too long to bless us? 
How do we keep believing when the painful situation or injustice lingers? They say "a watched kettle never boils" , but this waiting is nothing compared to the waiting and watching and expecting when we are looking to God for the manifestation of His promises.
Sometimes we have to look on and celebrate as those around us gets blessed. "Where are you Lord?", "When will you answer my prayer Lord?" It seems unfair and we don't want to hear that we have to stand to be blessed ,meaning we have to stand on the promises of God.
I have struggled with this issue and I have been so blessed lately by the Holy Spirit of God who led me to "see" how to STAND and wait upon the Lord.  He has shown me that FAITH always needs to be accompanied by PATIENCE.
The following seven truths, is what I remind myself of when I need to stand to be blessed:
1. UNDERSTAND THAT YOUR FATHER WANTS TO BLESS YOU.
Jesus demonstrated this with the leper who needed healing in (Matthew 8:2)" Lord, if You are willing, You can make me clean" . Jesus stretched forth His hand, touched the leper and said, "I am willing; be cleansed." And immediately, the leper was healed. It is God's desire to be good to us. (Matt 7:11) "If you then, though you are evil, know how to give good gifts to your children, how much more will your Father in heaven give good gifts to those who ask Him."
2. GOD IS FULLY ATTENTIVE to you at all times.
His ear is attentive to the cry of the righteous. His thoughts toward you outnumber the sand.
(Psalm 139:17,18) "How precious are your thoughts about me O God. They cannot be numbered. Were I to count them, they would outnumber the grains of sand" (NLT) I visualize God my father looking at me all the time. I picture how he listens to my prayers and sits on the edge of His seat to grant me His best for my life. He is a perfect parent and does not give us what won't be good for us.
3. HIS WORD IS INFALLIBLE.
This means that it is incapable of error. In other words, the Bible is NEVER WRONG ( Psalm 19:7) "the Law of the Lord is PERFECT (flawless),restoring and refreshing  the soul; the statutes of the Lord is reliable and trustworthy, making wise the simple"  ( AMP). You have to be established in the truth of the Word and believe it. It IS God . Jesus is the WORD made flesh unto us. (John 1:1) "In the beginning was the Word, and the Word was with God, and the Word was God. " Therefore, I think on  scripture, which is the truth. It is higher than facts. Facts are temporary, but the WORD is eternal.
4. WHAT HE SAYS, HE WILL DO ( 2 Cor 1:20)
"For all the promises of God in Him are YES , and in Him are AMEN, unto the glory of God   Numbers 23:19 says "God is not a man that He should lie, Nor son of man that He should repent. Has He said , and He will not do? Or has He spoken, and will He not make good?"  This verse confirms the INTEGRITY of God. I hold fast onto this truth, closing myself off to circumstances and negative words spoken over me. I renew my mind and put on my spiritual glasses.
5. HE IS WORKING ALL THINGS TOGETHER FOR YOUR GOOD.
( Rom 8:28) "And we know that all things work together for good to those who love the Lord and are called according to His purpose". This awesome promise should be the foundation of our peace. Meditating on this promise, reminds us that we have an all mighty<, all powerful God who is working behind the scenes , fulfilling His promises to us
6.TRUST HIM (Prov 3:5,6)
"Trust in the Lord with all your heart, lean not on your own understanding . In all your ways, acknowledge Him , and He will direct your paths."  When you know that He is Truth, He is Integrity, He is Good, it is a hop skip and a jump to trusting Him wholeheartedly. This faith pleases God and moves God.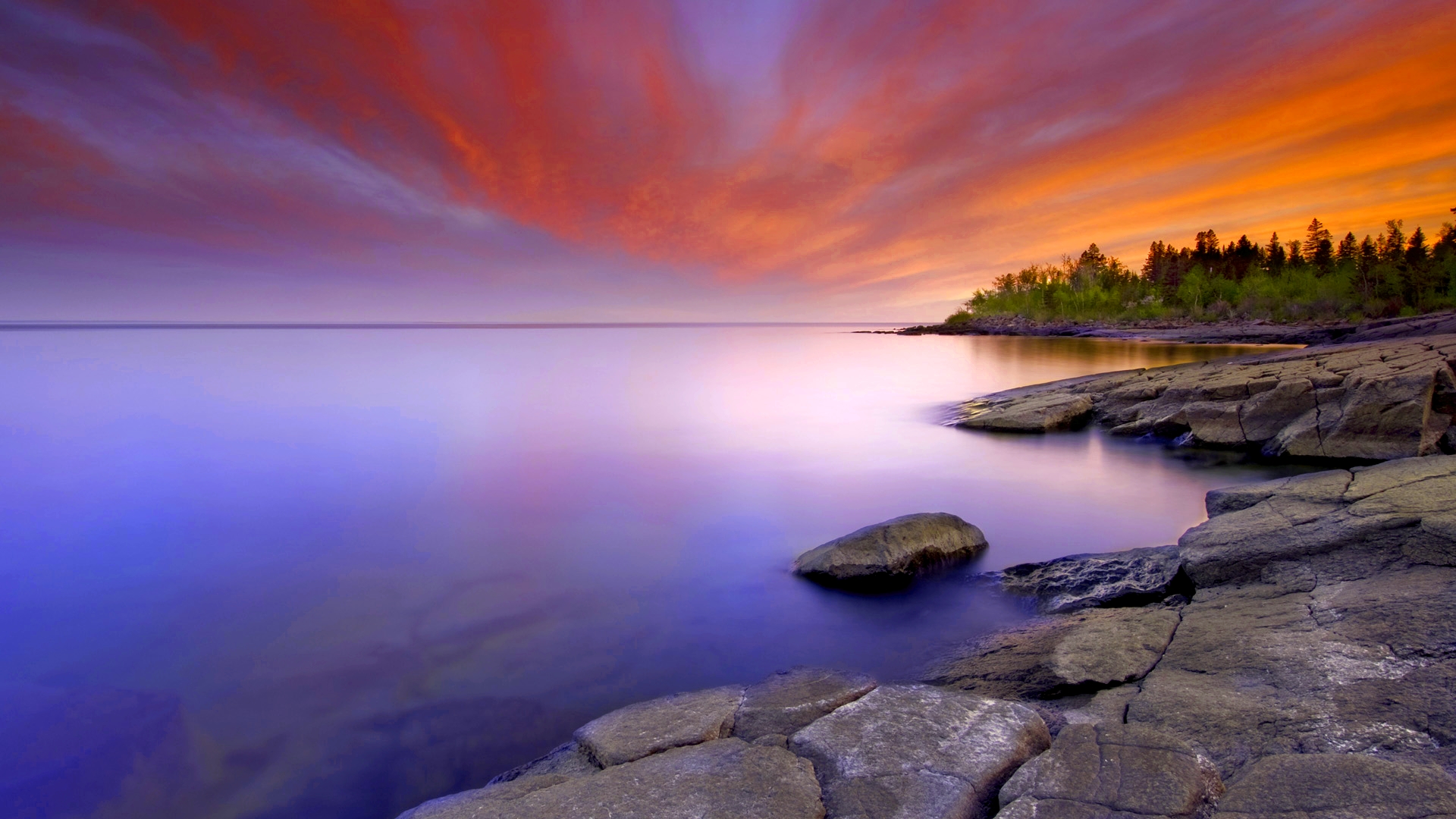 The peace and serenity that follows , generates a glowing smile and a knowing confidence though your storm.
7. HIS TIME IS NOT OUR TIME.  
(ACTS 1:7) He said to them: "It is not for you to know the times or dates the Father has set by His own authority" I know we want what we want and soonest please! God knows the desire of our hearts. He also knows what is best for us better than we do. In the waiting, God is perfecting our character for His purpose and ultimate glory. The waiting makes the receiving even better. What JOY fills our heart if we KNOW that God is always on time. God always has a purpose in the waiting. Knowing how and when may cause us not to seek God in the waiting. Jesus also expressed to His disciples, that they were not meant to know some things. God knows that us having to trust Him, grows our faith (God's currency)​.
Having this hope in my Father, fuels my vision and gives me vitality as I am reminded of my purpose. A hopeful countenance is so much more attractive than a discontented spirit.
So I wait (stumbling sometimes) and I watch, looking up expectantly.
How do you walk through the steps that the Lord has ordered for you each day? Do you also find it to be a daily transforming of your mind? Send us a mail and share your insights learned or if you need prayerful support to charlene@godsradiance.com
God bless you
Charlene